G-Next Technologies
G-Next Technologies is an information systems and digital agency. We help organisations plan, design and build usable software application, websites, e-commerce sites, mobile apps and online communities that deliver measurable results. We also provide airline reservation and travel software as a service.
Check our airline products
Digital Services
We offer a wide range of digital services to help achieve your digital transformation goals.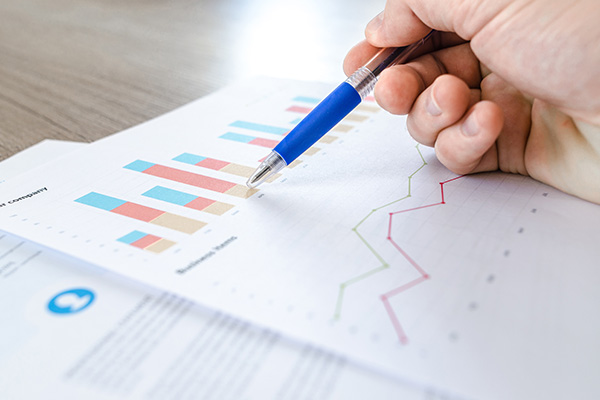 Are you employing a holistic approach to your business' digital transformation drive? Does your digital strategy comprehensively support your business' strategic intent and goals? Is the understanding of customer pain points a vital part of your digital strategy?
Let us work together with you to rethink and evolve a quality digital transformation roadmap, enabled by new technology and fit for your business.
Learn more about our range of digital services.
Send us an SMS
Send us an SMS using your iOS device
Take your business further
With our range of services, products, solutions and much more at your disposal, let us work together with you to take your business and whatever matters to your organisation further to the next level.
Get in touch